FBO Services
Handling Services
Handling activities at our airport include, but are not limited to:
Monitoring, supervision and assistance when embarking/disembarking passengers
Monitoring, supervision and assistance when loading/unloading baggage and other materials
Aircraft parking
Ensuring safe and secure conditions for all operations at all times
Assisting and coordinating refuelling operations
Extra Handling Services
Ancona International Airport S.p.a. provides the following handling services and more:
Assistance in coordinating in-flight catering
Hotel reservations
Transfer from/to hotels
Car rental
Organisation of guided tours and trips (optional)
24-hour security surveillance of the aircraft with trained guard(s)
Toilet service
Drinking water
Ground Power Unit (GPU)
Air starter unit (ASU)
Icing/anti Icing service
Internal/external cleaning
Handling Fees
Click here for a copy of the handling fees for landing/departure and taxes at our airport.
All handling fees can be paid by Visa, Mastercard, PagoBancomat, American Express, Diners Club, Carta BCC, while cash payments are subject to a maximum limit of Euro 999.99 set by Italian law.
Handling is mandatory in Ancona.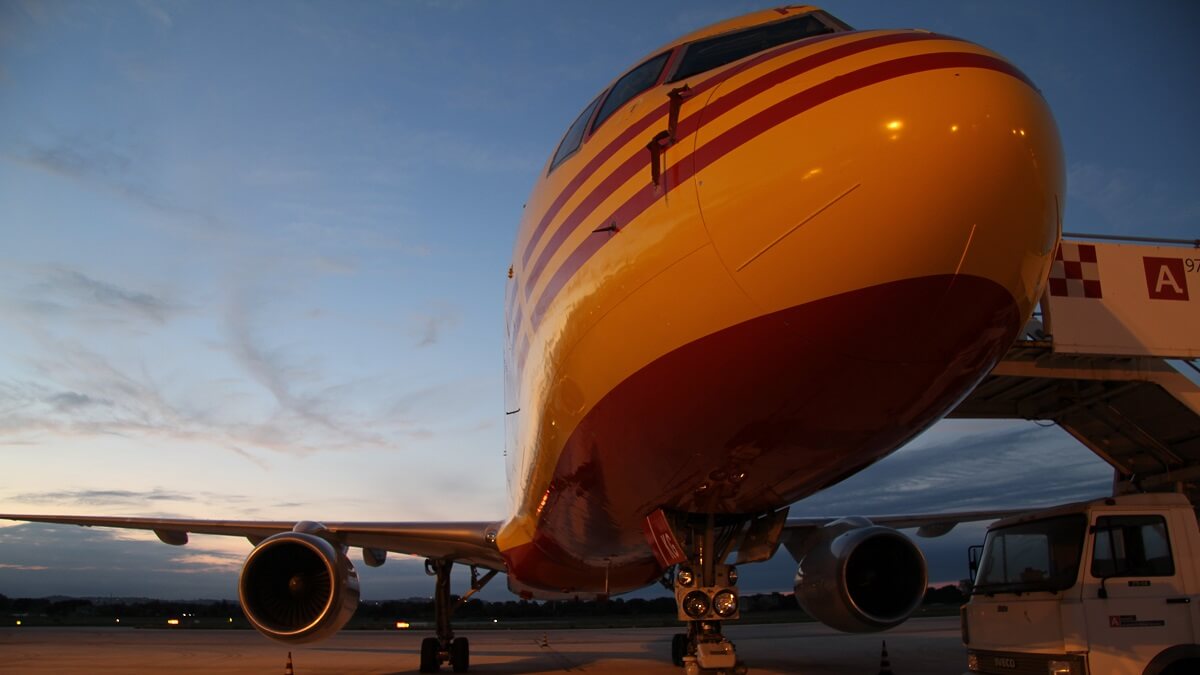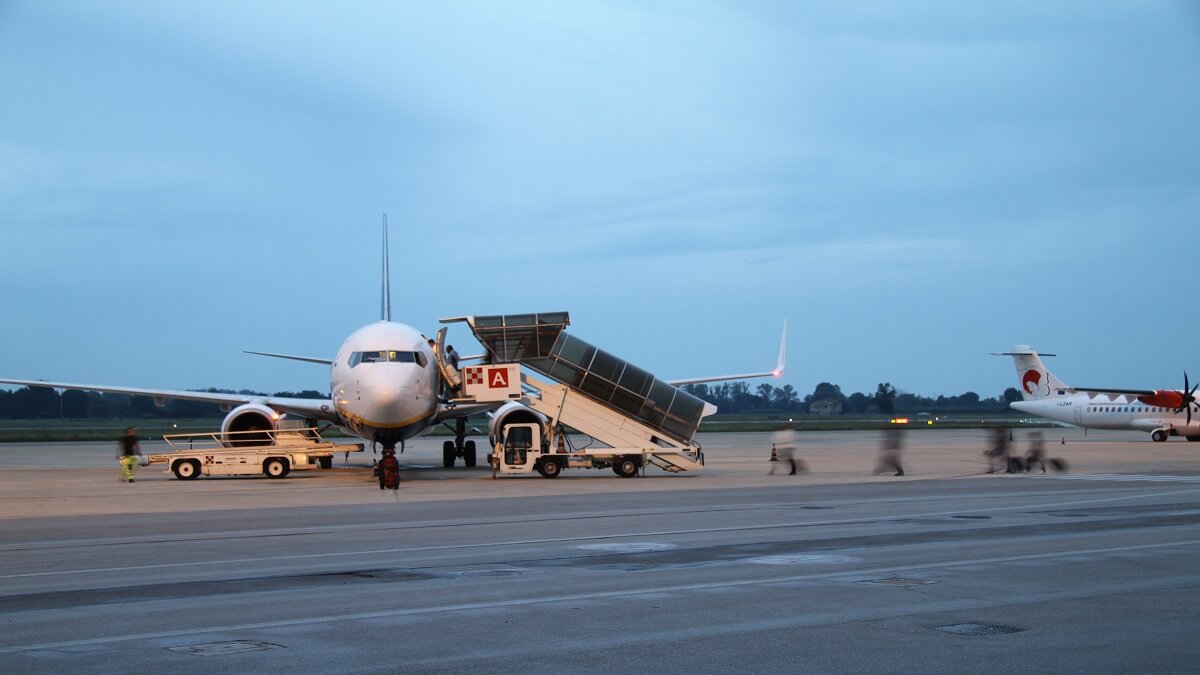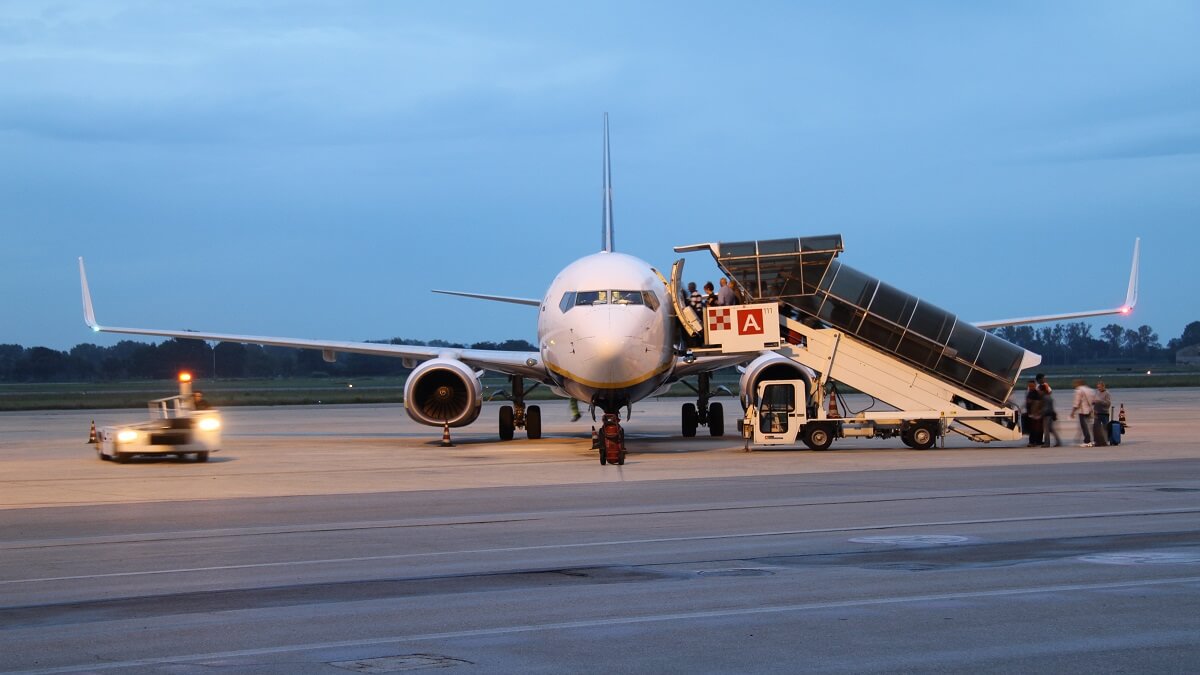 Aircraft security
Ancona International Airport S.p.a. provides standard security services, including access control to sanitised areas and aprons, video surveillance and patrols.
An additional security service or customised aircraft surveillance is available on request.
Personal safety
Customised security services can be organised on request.
Fire fighting
Ancona International Airport S.p.a. offers a Category 8 fire-fighting service (upgradable on request).
Weather and Notam
Each crew has a preferred site when it comes to visiting NOTAM and receiving weather information.
When it comes to weather, Ancona International Airport S.p.a. recommends consulting the website: https://www.weatheronline.co.uk/.
Fuel
A1 JET 
In Ancona, the A1 jet is provided by Air Bp, upon prior notice at least 1 hour in advance at Tel: +39.071.2148.266; Mobile: +39.335.1656324
Cash payment: Cash payment limit € 999.99.
Refuelling hours: Monday to Sunday from 6:00 am to 10:00 pm local time. Please note that refuelling with Air Bp cannot be booked in advance. Although waiting times are usually short, the aircraft will be refuelled on a first come, first served basis.
AVGAS
Please note that Avio AVGAS-100LL petrol is NOT available at Ancona airport.
EU Flights
In order to minimise the impact on the environment and reduce the amount of natural resources used during aviation activities, all European flights are required to separate waste into several bags, for each of the following categories:
Plastic
Metals
Paper and Cardboard
Glass
Organic waste (biodegradable bag required)
Non-recyclable dry waste
Clothing
Hazardous urban waste
Electronic equipment
In case of non-compliance, Ancona International Airport S.p.a. will charge a fee of Euro 16.00 per bag (0.25 cubic metres), which will be used for sorting.
NON-EU Flights
When it comes to all non-European flights, waste will not be recycled, but collected and treated separately before being incinerated in a special facility according to European regulations.
Contact us
The Ancona International Airport S.p.a. team offers assistance for any further information or in case of special requests.
Our opening hours are Monday to Sunday from 6:00 am to 12:00 am local time, 365 days a year.
To contact us, send mail or material, please use the following addresses:
Ancona International Airport – General Aviation 
Address: Piazzale S. Sordoni s.n.c., 60015 Falconara M.ma (AN) Italy
Tel: +39.071.2827.202
Fax: +39.071.2827.370
E-mail: ops@ancona-airport.com
Handling frequency, "Dorica Ground": 131.775