Volotea resumes connections to Sardinia from Ancona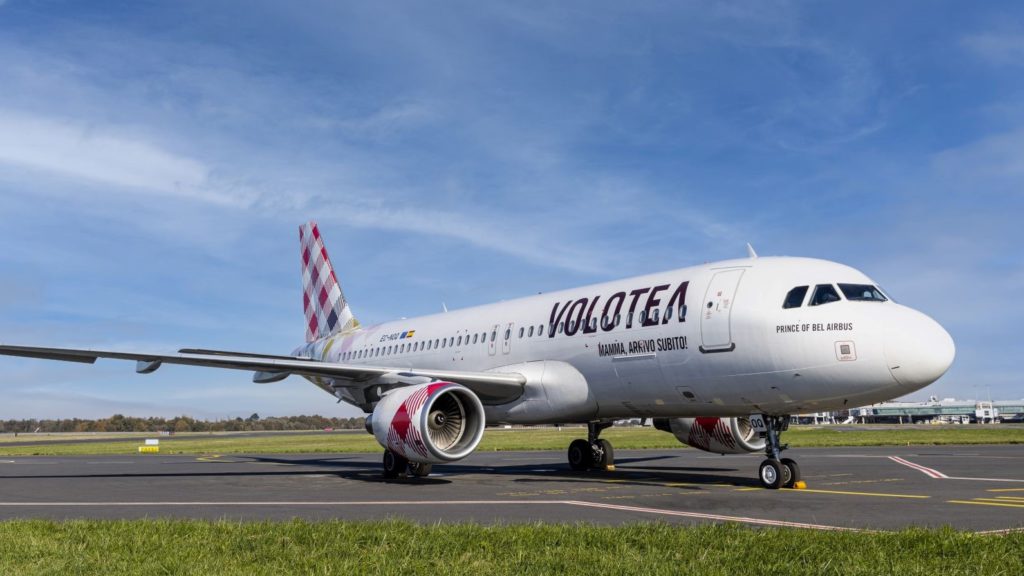 Volotea, the low-cost airline that connects medium-sized and small cities and European capitals, restores, on Friday 27 May, its connections from Ancona airport to Olbia (up to 3 frequencies per week, Tuesday, Wednesday and Friday), while from 28 May it returns to fly also to Cagliari (2 weekly frequencies, Wednesday and Saturday). Thanks to these 2 connections, the destinations offered by board Volotea from Ancona rise to 4: Palermo (up to 4 weekly frequencies every Monday, Wednesday, Friday and Sunday) and Catania (daily frequency).
The reactivation of flights from Ancona reconfirms the commitment of the low-cost to offer comfortable, fast and direct connections from the main airports to Sardinia and Sicily and, at the same time, aims to support the recovery of the tourism sector, a fundamental driver for the economic recovery of Italy.
All Volotea flights can be booked on the website www.volotea.com and in travel agencies.