Wizz Air announces a new route to/from Ancona Airport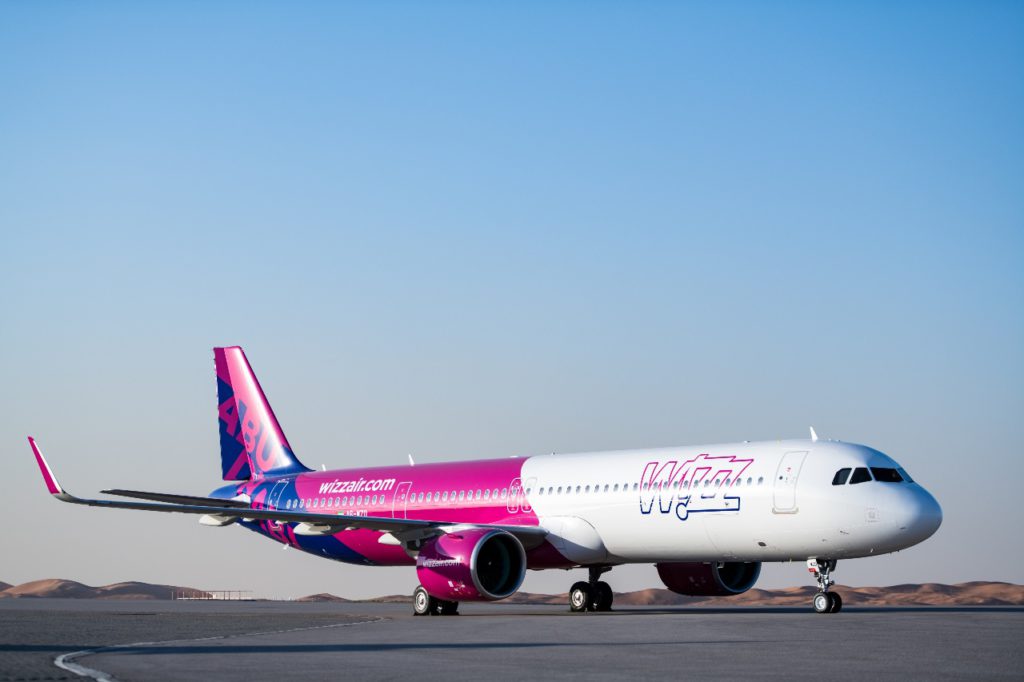 To consolidate an increasingly rich and vast network, Wizz Air, the fastest growing and most sustainable airline in Europe, today announces the launch of a new route from Ancona airport to Bucharest. The flights will be operated from 13 December 2022  on Tuesday and Saturday with fares starting from 24.99 euros.
Tickets can already be booked on the Wizz Air website and via the WIZZ app.
In addition to the possibility to customize their travel experience, Wizz Air offers travelers high flexibility through the WIZZ Flex service. By adding it to their booking passengers have an extra layer of protection and can choose to travel on a different date or to a different destination, as well as having the option to cancel their flight up to 3 hours before departure without any fee and get 100% of the original fare immediately refunded in air credit.
Paulina Gosk, Corporate Communication Manager at Wizz Air, said: "We are thrilled to announce this new route from Ancona to Bucharest that will integrate our offer for winter 2022-2023. Also for next winter, Wizz Air is committed to being the most convenient travel option to reach the most popular destinations, and not only, among its Italian passengers."
Mr Carmine Bassetti, CEO of Ancona International Airport, declares great satisfaction for the start of the new route from Ancona. "The cooperation with Wizz Air opens up markets of great interest for Ancona airport and its catchment area. This new important connection will meet the needs of both  ethnic traffic, to facilitate the return to their homeland to visit their relatives, and business traffic going for work reasons to the Romanian territory. "
Wizz Air already fly successfully from Ancona airport to Albania.